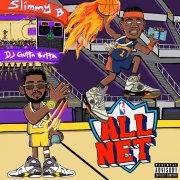 New EP from Slimmy B & DJ Gutta Butta "All Net"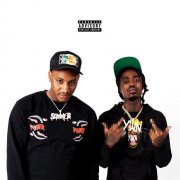 New project from SOB x RBE, DaBoii & Slimmy B "Still Gangin" features from Nef The Pharaoh, Lil Bean, ShooterGang Kony, Moneybagz Buzz and more!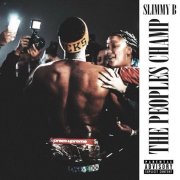 New project from Slimmy B "The People's Champ" feat. ShooterGang Kony, DaBoii, YC Fame ad AzChike.