Give Rating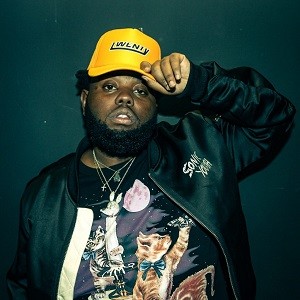 Give Rating
Robert Davis , better known by his stage name 24hrs, is an American hip hop recording artist from Atlanta, GA. Gaining notoriety from songs like "Back For Me" and "You Know".
Twenty revealed himself to be Royce Rizzy in a music video. Brother, MadeinTYO has put him onto more mainstream fame.
He has dropped two EPs throughout his music career. The first titled 24hrs with only 4 songs. and the second titled Open containing 11 songs with "Back For Me" and "Stylist" as the lead singles. After the success of Open, he released some loosies and singles, followed by an EP called 12:AM.
24hrs had some decent features on his songs from Ty Dolla $ign, Gucci Mane and Yo Gotti. He even did a feature on Ty$' album Campaign.