ThBenj - Y

Give Rating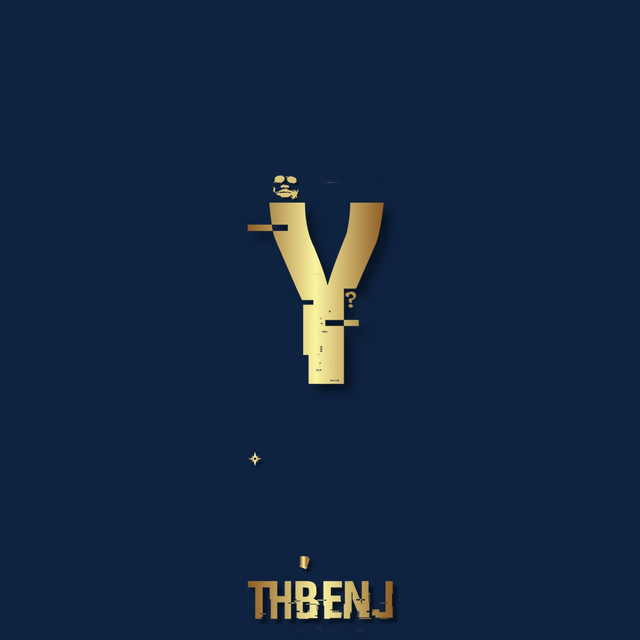 Give Rating
Singer, rapper, songwriter and producer ThBenj releases his third single for the year "Y", a follow up to his most recent singles "2020" and "Reasöns" which dropped earlier this year.
Born in Sardinia, ThBenj built his career performing and working with other industry professionals throughout Australia, Ibiza, The Netherlands, Sardinia and Italy.
After spending the last few years on his home island where he wrote and recorded his debut album T.H.B. which released in June 2019, he is back in Melbourne and has set up his studio with a focus on creating and releasing new music for his listeners.
"Y" his latest release is an emotional & uplifting song which he hopes encourages people across the globe to notice and appreciate the simple things in life. With the spread of the COVID-19 virus he hopes the song will will bring some relief to the anxieties that a lot of people are feeling and encourage people to be there for each other.
"It is a time for each of us to set up, support each other, be kind and give to those in need". We all play a part, we all have a responsibility".
The song will release March 27, 2020, following the release of "2020" which hit radio stations in 8 cities in the USA, "Reasöns" and his debut album T.H.B. which hit number 1 on Google Play for Hip Hop in Italy when it released in June 2019 and was listed the number 1 album for 2019 by New Lease Music UK.