Rob Markman - Things On My Mind Freestyle (feat. DviousMindz)

Give Rating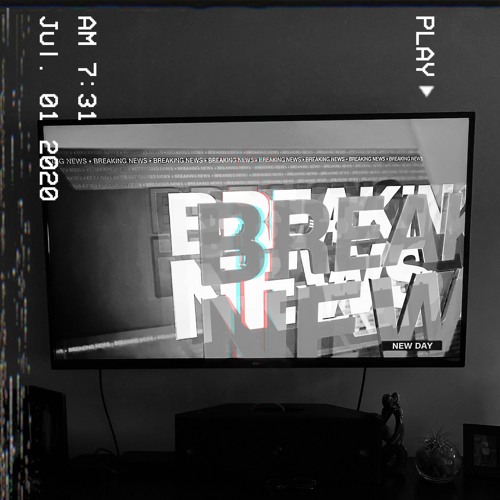 Give Rating
Rob Markman returns with new music "Things On My Mind Freestyle" featuring DviousMindz.
Lyrics
Write to dream
I needed somewhere I could vent, D made me a loop
So pardon us two if it's underproduced
You could chase all ya dreams, but never run from the truth
This the land of the free, and the home of the noose
Shit you see it every night sittin' home on the news
On ya Twitter timeline and ya phone is the proof
Screaming fuck the police while they loading to shoot
They keep the Gods locked up while the devil is loose
They shot Ahmaud cause he was Black, killed Breonna in her sleep
As the world watched George scream, "I can't breathe"
We burning shit in the streets
Oh now they understand why Kap taking a knee
Damn, that's disingenuous ain't it?
The sudden realization of what the brother was sayin'
It's hard to stand for a flag when the colors is tainted
When the fabric of the country is racist
Look at what they did to the natives
And the lengths that they went to kidnap and enslave us
Give illusions of some freedom and believe that they're saviors
Put an end to segregation, try to tell us we neighbors
The lynchings used to be legal
Now they traded in their hoods, and policing the people
These state-sanctioned murders, muthafuckas is evil
Breonna's killers still free, they try to tell us be peaceful
Black Lives Matter, now they deeply offended
Says a lot about you and the things you inherit
They might change a couple laws, but it's feeling cosmetic
And if you Black a traffic stop's like a fuckin' death sentence
And now we gonna need justice
I'm seeing people sacrifice puttin' nothin above it
Fuck Trump and his political pundits
And all the rhetoric that gives these racists their courage
I ain't the most woke on the matter
But I'll be fucked up if I ain't spoke on the matter
Cause a Black woman made me and a Black woman made her
So where would I be if they gave up?