R-Mean - Mafia (feat. Berner & Styles P)

Give Rating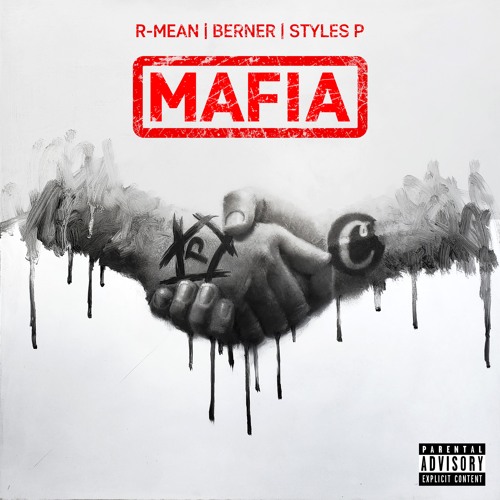 Give Rating
Following the release of "On God" featuring Dave East, Berner and R-Mean drop the second single off their upcoming joint album, "Mafia" featuring the legendary Styles P, rapping over a classic Nas sample "Affirmative Action".
"Mafia" reminds us all that to be in this elite circle you better have been on the grind. Loyalty, honor, ambition, the only road is toward success.
"You don't know what I done been through, only few allowed in my circle and it ain't you". Take it how you want, regardless you're going to respect the hustle.