R-Mean Feat. Berner & Dave East - On God

Give Rating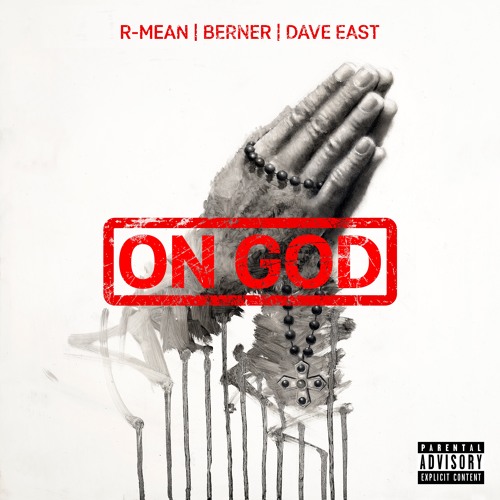 Give Rating
Marijuana don Berner, and Los Angeles spitter R-Mean link with none other than Dave East for the first release off their joint upcoming collaboration album "The Warning".
"I ain't never tell on my clique. Never did no goofy wild shit" - R-Mean spits on the hook of their gritty street single "ON GOD".
The single will be followed with a music video, a real movie! The duo is set to drop their album end of July 2020.