Jpegmafia - Starrcade 97

Give Rating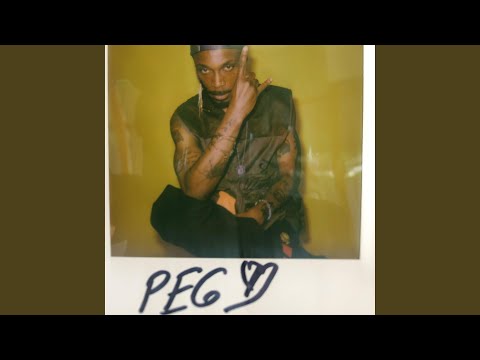 Give Rating
Jpegmafia returns with new song called "Starrcade 97"
Lyrics
One eye open
Like a cyclops
Ran out of work
Hit the trap spot
44 tucked in the boot
Hash oil all in the coupe
I ain't got a coupe
I'm almost out of sauce with it
Bitch I'm almost out of sauce
I can't take a loss
Fuck Hugo I'm a boss
I got the juice
City on my back
Like it's a noose
You been stealing swag
I don't approve
I been in my bag
I got the truth
Rolie on my arm
But not like you
You gon end up dead
Out on the news
Cause you're a moor
Fighting these demons and gods
Cause you're a moor
Oh, I see it
Yeah, where the rappers at?
Yeah
I can't pay no taxes
I can't pay no taxes
I can't pay my taxes
Fuck these taxes mane
Fuck..
Fuck these taxes
Still [beep] all night
Double park the PT Cruiser
I am feeling like the ruler
On the beat I am the bruiser
I'm just a star I'm gon run it up
I am just saying I swag on em
I had to bring out that bag on em
I know that didn't make no sense
But I make dollars I don't make no cents
Spit something real quick for the niggas on the westside!
Aye, you hear the beat my nigga
Bunch of motherfuckers hating
I ain't here for debating
I am so hot when I'm whipping
Niggas be thinking I'm Cajun
You niggas played
These motherfuckers been plotting for days
But I swear...
All that money been spent
Real nigga tryna pay the rent
Aye, I didn't think it would be so weird
Spitting in the middle of the suburbs
In front of white people and shit...
Are you ready?
DJ Snitch Bitch