GoodxJ Ft. Anastasia - I Won't Go Another Day

Give Rating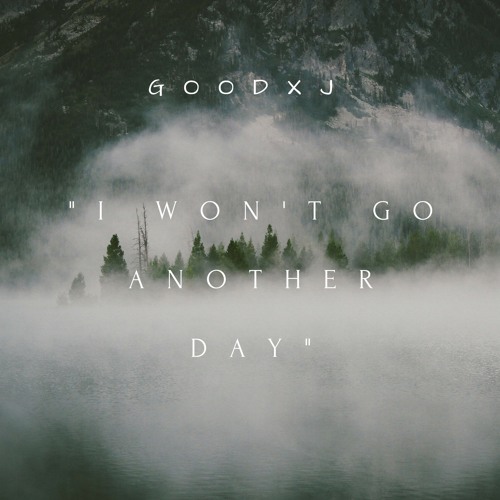 Give Rating
GoodxJ is a local Hip Hop artist born & raised in St. Paul, MN.
GoodxJ started writing poetry in 3rd grade, which grew into a love for putting words together & creating rhymes.
GoodxJ "I Won't Go Another Day" 2017 Summer single is a collaboration with a very unique Russian singer Anastasia.
The song talks about not waiting another day to go out & live your dream. Do what you want to TODAY...RIGHT NOW, that will help you accomplish your goals & aspirations!