Doomtree - Five Alive

Give Rating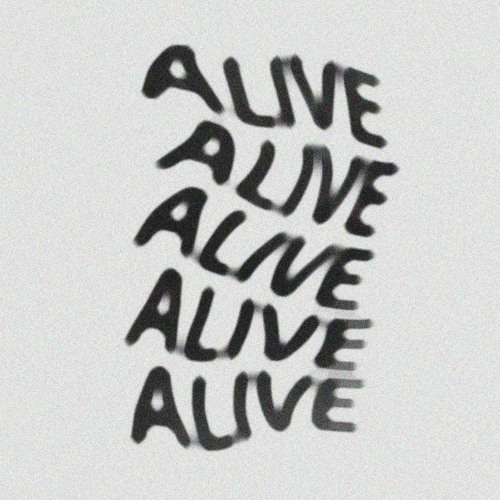 Give Rating
New single from Doomtree "Five Alive" Produced by Lazerbeak & Paper Tiger
Lyrics
P.O.S VERSE
Shambles as a rule
Tangled like
Chasing a train
But still look cool
Somehow still limp along
So fly that it feels like a strut
Like glitter on a black eye
Or tattoos over scars
Keeping all flames lit
When the breeze 5 alarm
Bet tho
Fresh coat of Rusto
Flat black (yeah duh)
Tight bolts, Presto
Till the bell tolls really
Till my knees and my speech goes silly
Till it reach that hilltop spread
With the views and the truth
Get whole, break bread
Been ready, been set
Been chilly, been dead
All the way live tho
By some twist of energy I'm alive
and I can't just not
I'm head first, dive in
SIMS VERSE
I was really dripping
Thinking there was peace to ink in
Guess I had fallen on my own pen
writing "do you"
Now I'm really bending
Guessing Every sword is double edged
Never thought that art was war
Cut cord
I wonder
Do you too?
SIMS HOOK
My friend he's all heart
It's on sleeve
He's all hurt
He's all art
He's won't speak
It decorates his arms
My girl she's all work
She's no sleep
She's all hurt
She's all art
She won't grieve
It decorates my house
MIKE MICTLAN VERSE
These tattoos don't say much to you
Wake me up in the middle of a night terror
Im scared but these tats don't talk me down
Safe arms & my fists can't fight fair
Ghost Dad? Nah son that's Dadface to you
Left & right
Life or death, Aztec, more than skin deep, sacrifice the blood to you
Lines connect the scars like connect the dots, got 8 for my crew
Ink for my dead big sis center of the chest spot right where her heart went stop
Off tha RIP half dead plenty mizer
Pound foolish & a Pennywiser
Glucometer high but now my veins dont pump that saccharin, fentanyl, Pfizer
DESSA VERSE
Leave it running
leave the keys in it
if I ain't back in a minute, gun it
you can go and keep it.
I got both feet on the gas
something to prove, nothing to lose
extra room in the back.
Little petty cash
in the petticoat
so if the getaway's gone,
I'm still ready though.
Hold steady on the straightaway, fast as fuck
then it's pencils down because the 8 bar's up.
CECIL VERSE
Autumn walks along the woods
hardest talks about the past
Always saying if I could of
Always ending in the glass
Only friends are finish last types
Soda jerks that miss the glass
All they ever did was gas light
No reverse…hit the gas
It'll last, it'll stay
The medicine is fast
The bed is never made
Head is in the past
telling me to stay
Risk it all now?
edit, let it fade
Edit edit, get it, gut it now
Check my night light, it ain't coming down
Write for the night, I'm living, loving
running, drilling, I did my bed, I'm done and gone
SIMS HOOK
My friend he's all heart
It's on sleeve
He's all hurt
He's all art
He's won't speak
It decorates his arms
My girl she's all work
She's no sleep
She's all hurt
She's all art
She won't grieve
It decorates my house