Consequence - Thanks Ye (feat. Ant Clemons, BONGO ByTheWay & Kaycyy Pluto)

Give Rating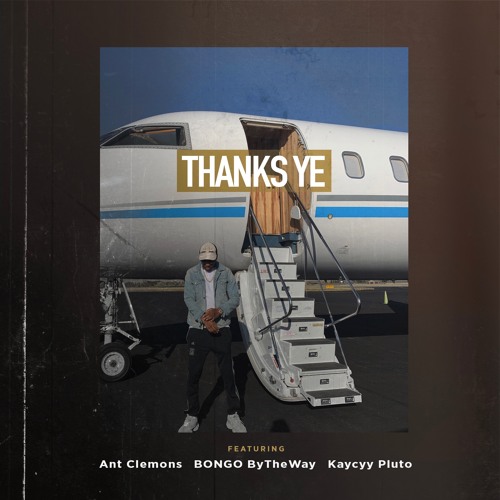 Give Rating
Listen to the official audio of "Thanks Ye" by Consequence featuring Ant Clemons, BONGO ByTheWay & Kaycyy Pluto.
"Thanks Ye" is a joint that I produced in Chicago at CRC Studio while working with Chance The Rapper for the project he was cooking with Kanye West at the time. I had the beat running in the live room and Ant Clemons heard it bumping through the speakers. Ant liked the beat so much that he began catching a vibe to it. From there, I started freestyling my raps and BONGO ByTheWay began hyping it up with the adlibs. Fast forward, my guy Bu Thiam introduced me to his artist, Kaycyy Pluto and I decided to have him do background vocals on it to seal the deal!
"Thanks Ye" is the 1st record being released from the "No Cap" Pack which is a 5 song collective hitting Streaming Services on February 18th!