Bishop Nehru - Too Lost

Give Rating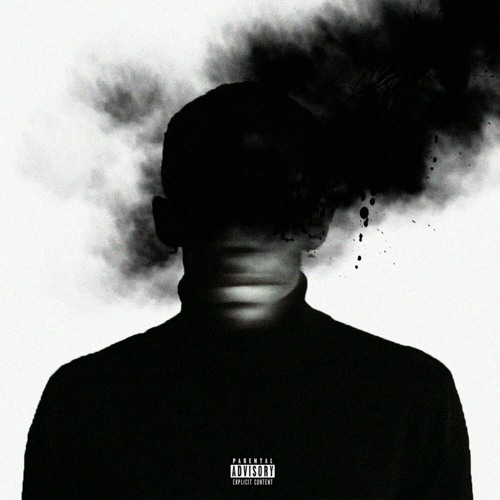 Give Rating
Bishop Nehru is back with new single titled "Too Lost" Produced by DJ Premier
Lyrics
Uh, yup, yup, yup, and away
(Boy you in the wrong place with the wrong one)
life, uh
(Boy you in the wrong place with the wrong one)
2296
(Boy you in the wrong place with the wrong one)
Look, uh, look
Woke up stoney, still I need my lighter and a Rollie
I'm thinking of the nonsense I often let control me
I look into the mirror and it's like I see the old team
Trapped in the glass hoping it crack so he roams free
I start to leave as I'm headed for the kitchen
And then I hear a voice and it's begging for attention
Like "Listen, Bish it's clear you've been tripping
I think that you're forgetting everything that you've been wishing
Like what's with all the , it's sunny like
Still through the thrills I've been seeing something different
And I'm what you're missing, the piece to the puzzle
So I'm never dipping til you gone like shuttles
I been here since days we were playing in the puddle
'Cause I'm your inner child, you'll never see a double
It can't be the hustle like , he got it
They say he should slow but he can't ever stop it"
I feel numb, how dead am I?
Got pain inside but I never cry, no
Still blessed so I question why
Is it still just me, myself, and I?
I'm too lost all of the time
In my thoughts I'm just tryna get by, yeah
Too lost all of the time
In my thoughts I'm just tryna get by, yeah
Close to midnight, left the bros in the sight
Now I'm home and enclosed in my dome for the night
Like rome it's a fight, tryna hold life tight
As I hear another voice tryna shine life's light
Like "Listen, Bishop, I mean Markelle
You better wisen up before you slip and you fail
You'll be another tale just with one to tell
Yeah they wanting you to fail like you
Look, you move well when you in position
But you don't wanna let pressure change your decisions
You know your intentions, keep rolling, keep winning
Put your chips down and you gotta keep spending
Enjoy life's gambles, I know that it can start to be a handful
You think that'll all dismantle
I need the old days when you
Who didn't give a fuck if they didn't understand you"
I feel numb, how dead am I?
Got pain inside but I never cry, no
Still blessed so I question why
Is it still just me, myself, and I?
I'm too lost all of the time
In my thoughts I'm just tryna get by, yeah
Too lost all of the time
In my thoughts I'm just tryna get by, yeah
Yeah, and away
Cold life
2296
(Boy you in the wrong place with the wrong one)
(Boy you in the wrong place with the wrong one)
(Boy you in the wrong place with the wrong one)