Apathy & O.C. Ft. Jus Cuz - Globetrotters

Give Rating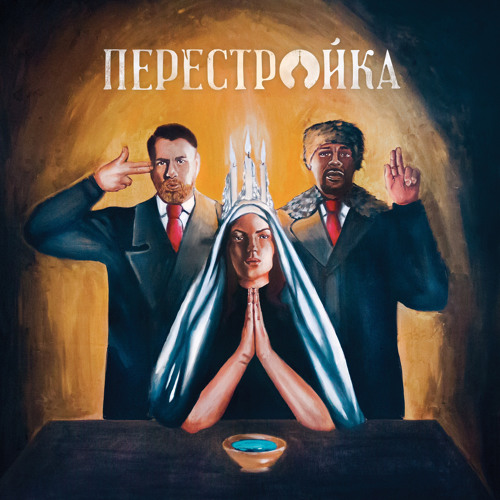 Give Rating
Apathy and O.C.'s collaborative LP may be brimming with slick talk, crazy wordplay, and raw beats, but the duo dials it back considerably on "Globetrotters" to deliver a personal anthem to life on the road.
Serving as the final leak off 'Perestroika,' the single offers a glimpse behind the (iron) curtain and reveals what it's like to be a independent, hard-working Hip-Hop artist in 2017. For both Ap and O.C., it's a life full of ups and downs that leads to sleepless nights, bad food, and missed loved ones.
That all being said, it's also a life that they're forever grateful for, because they love giving back to their fans worldwide who continue to support their careers. As guest singer Jus Cuz drives home on the hook, these two underground rap legends keep pushing themselves to their physical and mental limits for "you." It's all soundtracked by the production talents of ILLINFORMED, whose work serves as the perfect album closer that's both catchy, and thoughtful.