Alicia Keys - A Perfect Way To Die

Give Rating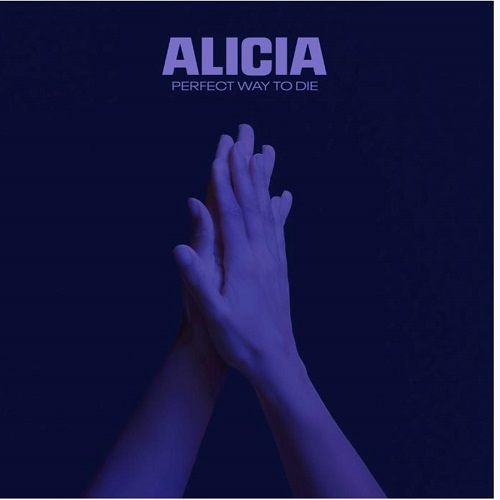 Give Rating
Alicia Keys drops new track "A Perfect Way To Die"
Lyrics
Simple walk to the corner store
Momma never thought she would be getting a call from the coroner
Said her son's been gunned down, been gunned down
"Can you come now?"
Tears in her eyes, "Can you calm down?
Please, ma'am, can you calm down?"
But it rained fire in the city that day
They say
A river of blood in the streets
No love in the streets
And then came silence in the city that day
They say
Just another one gone
And they tell her, "Move on"
And she's stuck there singing:
Baby, don't you close your eyes
This could be our final time
And you know I'm horrible at saying goodbye
And I think of all you could've done
At least you'll stay forever young
I guess you've picked the perfect way to die
Ooh, I guess you picked the perfect way to die
New job, new city, new her
Bright eyes, you would've been proud if you knew her
Flashing lights in the mirror, pull over, pull over
A couple nights in detention then it's over
Her whole life's over
They came marching in the city that day
They say
Carrying signs in the streets
Crying eyes in the street
But they heard nothing from the city that day
They say
Just another one gone
And the city moves on
We're stuck here singing:
Baby, don't you close your eyes
'Cause this could be our final time
And you know I'm horrible at saying goodbye
And I think of all you could've done
At least you'll stay forever young
I guess you've picked the perfect way to die
Oh, I guess you picked the perfect way to die
Another dream lost
Another king and queen lost
Another broken promise they refuse to make right
Oh, another night to live in fear
Oh, another night that you're not here
Another reason to get out there and fight
But I say:
Baby, don't you close your eyes
'Cause this could be our final time
And you know I'm horrible at saying goodbye
And I think of all you could've done
At least you'll stay forever young
I guess you've picked the perfect way to die
Oh, I guess you picked the perfect way