Mariah Carey Delivers New Album "The Rarities"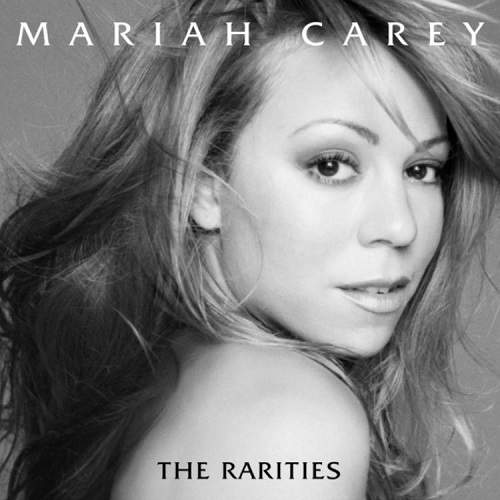 Undeniable pop music royalty, Mariah Carey has enjoyed a multi-decade career that has produced 28 top 10 singles and six No. 1 albums. Of course, not everything makes it off the cutting room floor, and The Rarities offers a peek of the music that got lost to time or the archives, from her earliest cuts up through 2020. The front half aptly opens with "Here We Go Around Again," a nostalgia-inducing dance-pop track from 1990 initially intended for her first demo tape, and wraps up with a brand-new acoustic rendition of "Close My Eyes," from her sixth album Butterfly.

As the compilation unfolds through soaring emotional ballads and ebullient upbeat jams, the singer's brilliance is revealed again and again-the singular qualities of her unparalleled voice, the agility which allows her to snake between style and genre with ease, the minute details that make Mariah Carey's presence within the space of a track immediately identifiable. And after you get your fill of unreleased songs, B-sides, and reworks, the second half offers live recordings of her bona fide classics, taken from a 1996 concert at Japan's Tokyo Dome during her Daydream tour. If hearing her in the studio is breathtaking in its own right, listening to her raw and in her element onstage is altogether transcendent.
Hottest News