DaBaby - Kirk

Give Rating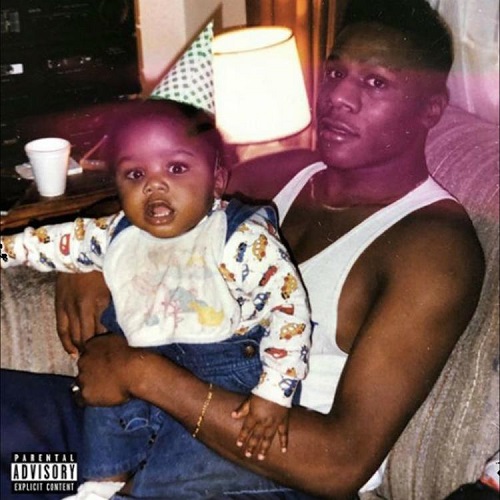 Give Rating
In the video for "Walker Texas Ranger", Charlotte, North Carolina, MC DaBaby sports a weathered leather jacket and a cowboy hat while he drives a pickup truck clear off a cliff. This, along with the clip for "Suge", where he can be seen dancing in a mail carrier's uniform ("Pack in the mail, it's gone") and donning fake bodybuilder muscles, has led rap fans of a certain age to liken him to animated superstars past like Ludacris and Busta Rhymes. But to let DaBaby tell it, this innate wackiness is as much a part of him as the tattoos and jewelry he sports.
"I'm not too serious for myself," he told ahead of the release of KIRK. This album comes seven months after Baby on Baby, the rapper's breakout project and home to the aforementioned "Walker Texas Ranger" and "Suge". "A lot of n*ggas are too serious for themselves, and that's not even them behind closed doors or off camera. As consumed as your time is in a business like this, being yourself got to be the smartest thing a person could do."
KIRK might be more DaBaby than he's ever been: On "INTRO", he gets deep into his family history, speaking candidly about losing his father in the midst of his rise. It's a theme he revisits on "GOSPEL", a song featuring straight-faced verses from Chance the Rapper and Gucci Mane as well as some R&B support from Florida singer YK Osiris. As past hits would attest, DaBaby is well-equipped to carry a song by himself, but he sounds great in tandem with voices like Nicki Minaj on "iPHONE" ("DaBaby and Da Barbie," she quips), Lil Baby and Moneybagg Yo on "TOES", and Migos on "RAW S**T". DaBaby's rap style in particular features the kind of endlessly amusing non sequitur most of these artists made their names on. Every verse is a chance to show off, and is usually rooted in some kind of non-linear storytelling.
The chorus of "VIBEZ" takes listeners on an abbreviated journey through a day in the life. "She wanna f**k with me but I don't got the time/I just hopped off a private plane and went and hopped on 85/Go call my chauffeur, b**ch, 'cause I don't like to drive/We in Suburbans back to back and we gon' fill em up with vibes." An aim to come off well as a rapper is something the MC does not take lightly but is also, as DaBaby would claim, just another facet of who he is. "I let the music take me there, but at the end of the day, I'm just not no dumb n*gga," he tells Ebro. "I can walk into a building and have a conversation with somebody that went to school for 10 years and not miss a beat. And have them on the same frequency I'm on. And vice versa. Then, I go in the hood and talk to any n*gga in the hood. I'm just a versatile person. And I got the brains to be able to play around with words."
Tracklist
1. Intro
2. Off The Rip
3. Bop
4. Vibez
5. Pop Star ft. Kevin Gates
6. Gospel ft. Chance the Rapper, Gucci Mane and YK Osiris
7. iPhone ft. Nicki Minaj
8. Toes ft. Lil Baby & Moneybagg Yo
9. Really ft. Stunna 4 Vegas
10. Prolly Heard
11. Raw Sh*t ft. Migos
12. There He Go
13. XXL